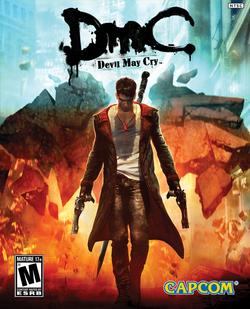 DmC (Devil May Cry)
Release Date: Jan 15, 2013
Genre: Action/Adventure
Publisher: Capcom
Developer: Ninja Theory
I just played the new Devil May Cry, which is a remake, the story has changed, however the game play and fun has not. As a gamer I don't like when a game is revamped, especially when it's a great game franchise, and also when the franchise never really ended. I hate to like this game because I really want an ending to come at some point. However with all my fear and hate, I loved, loved, and loved this game. The action is fast paced, the environments are beautiful filled with color and energy, the characters smart and very engaging which makes the player feel for them, and mix that all together with a great story you can't lose.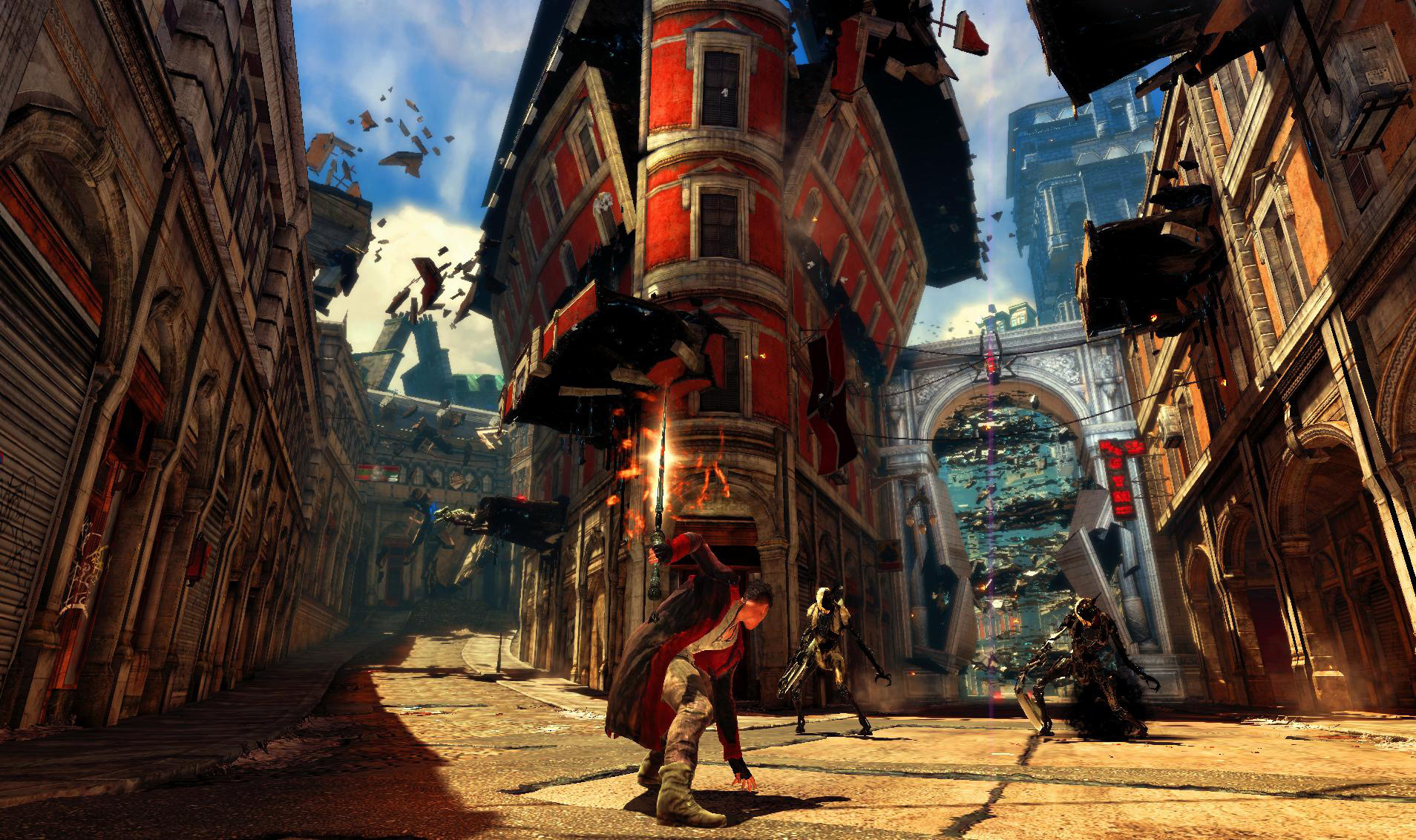 Ninja Theory and Capcom gets a 10 out of 10. So first off, DmC has mixed up the game play with the weapons you use; each has its own special ability which may or may not affect the enemy you are fighting. Also like the first Devil May Cry series DmC gives you crazy combos to use, but weapons are not only used on your enemies they are also used on the environment itself. The weapons you receive help you to jump monstrous holes and make pathways. Not to give too much away but whomever's idea it was to make Limbo out of the real world is simply amazing. The environment already looks wonderful and then to see it change into something twisted yet still awesome is too much. As for the characters themselves they are on point, you feel for them and they look amazing, plus the voice acting was great which makes the story unbelievable.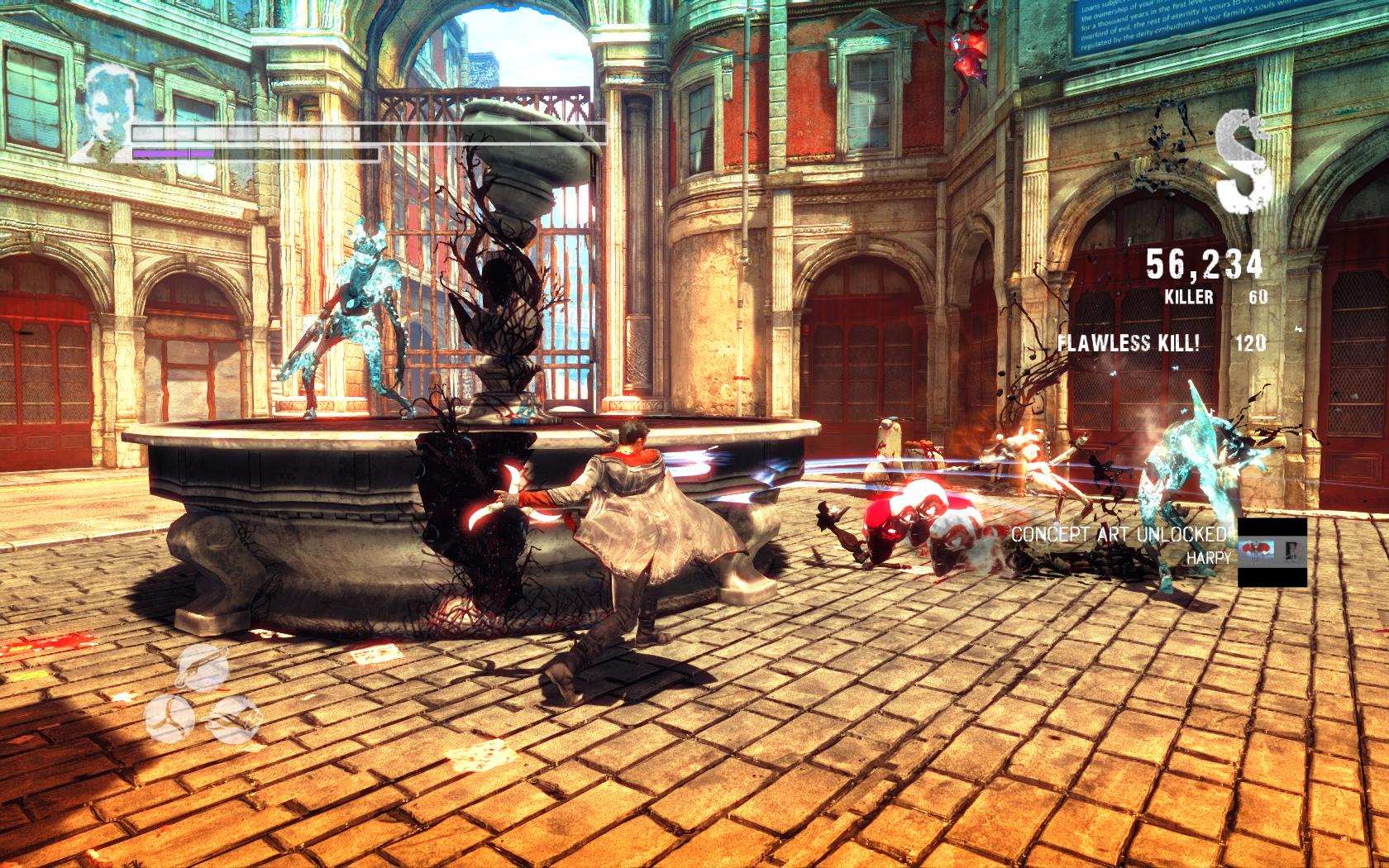 If you liked the story of the first series you will love this one. It mirrors the first in many ways, but the changes the story does have makes for a greater game. For example, Dante and Virgil are half demon half angel while in the original the two brothers are half demon half human, but it's the little changes like this which make the game feel different yet still the same.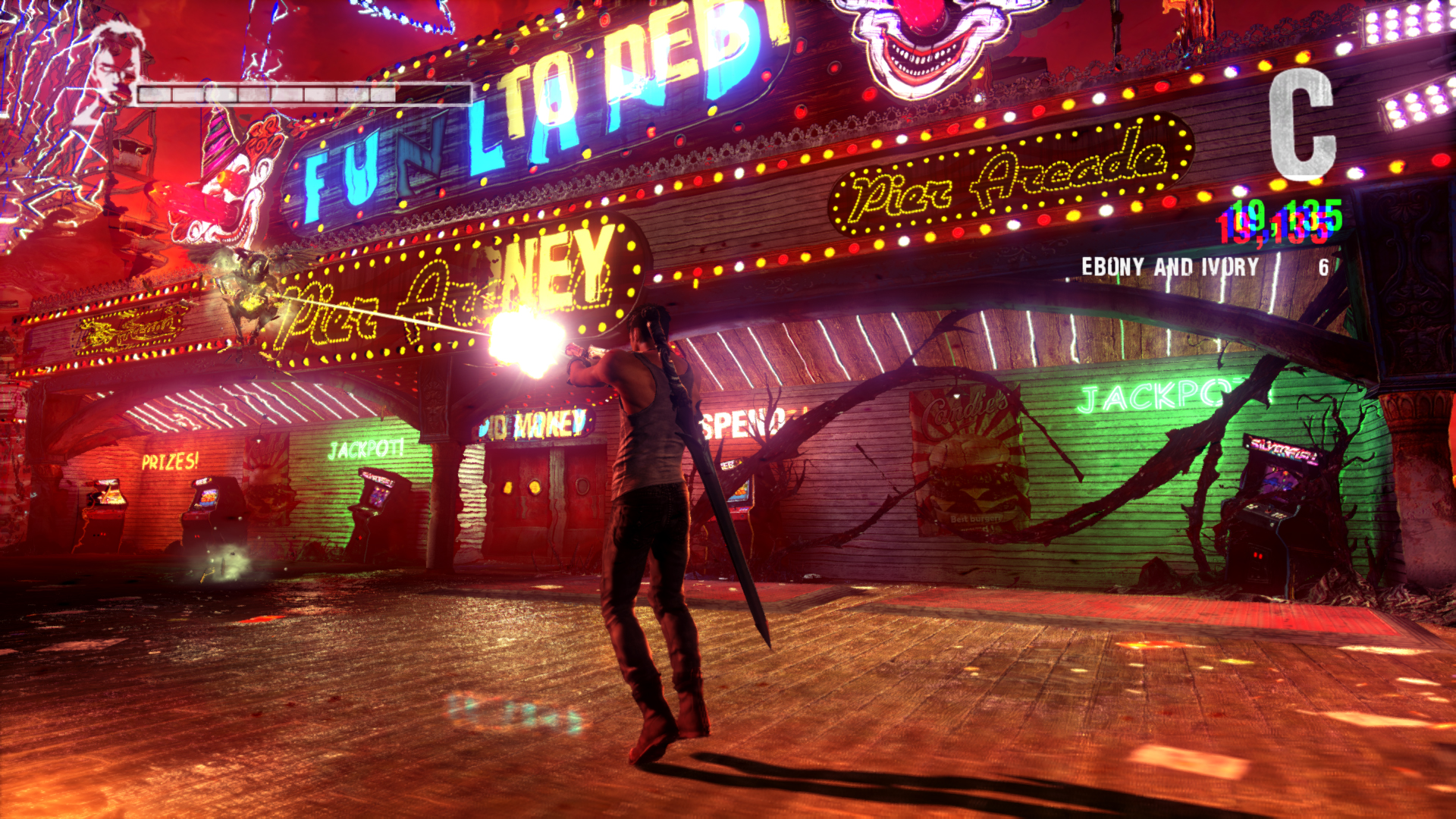 However, the butt kicking, foul mouth, narcissistic attitude that Dante had in the original is still alive and well. So if you like action adventure games do yourself a favor and buy this game. Also to Capcom and Ninja Theory; I can't wait for the next amazing chapter in the DmC series. So until next time never stop playing!!!